Gear Diary's Father's Day 2020 Gift Guide and Giveaway
June 21st is Father's Day. Let that sink in for a moment; we are already halfway through 2020. While it may seem like this has been the longest year ever, there are still six more months just waiting to spring their surprises on us — which is all the more reason to take a minute, slow down, and celebrate the fathers in our lives.
We've got some great gift suggestions if you're stumped on what to give Dad this year. We've also got some fab prizes to give away, so be sure to check out our giveaway at the end of this guide.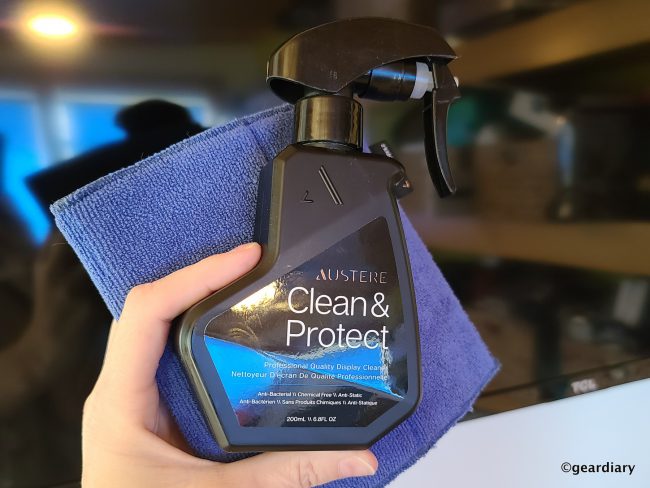 What does Dad use when it's time to clean his HDTV's screen? If you're not sure, then a gift of the $29.99 Austere III Series Clean & Protect Kit might be in order. This kit includes a two-sided cleaning cloth as well as a 6.8-ounce bottle of Austere's antibacterial, unscented, and ammonia-free solution which cleans streak-free and without harming electronics or their displays. Dad will be able to use it to keep his desktop computer, his laptop, his phones — pretty much any of his electronics — clean and streak-free.
---