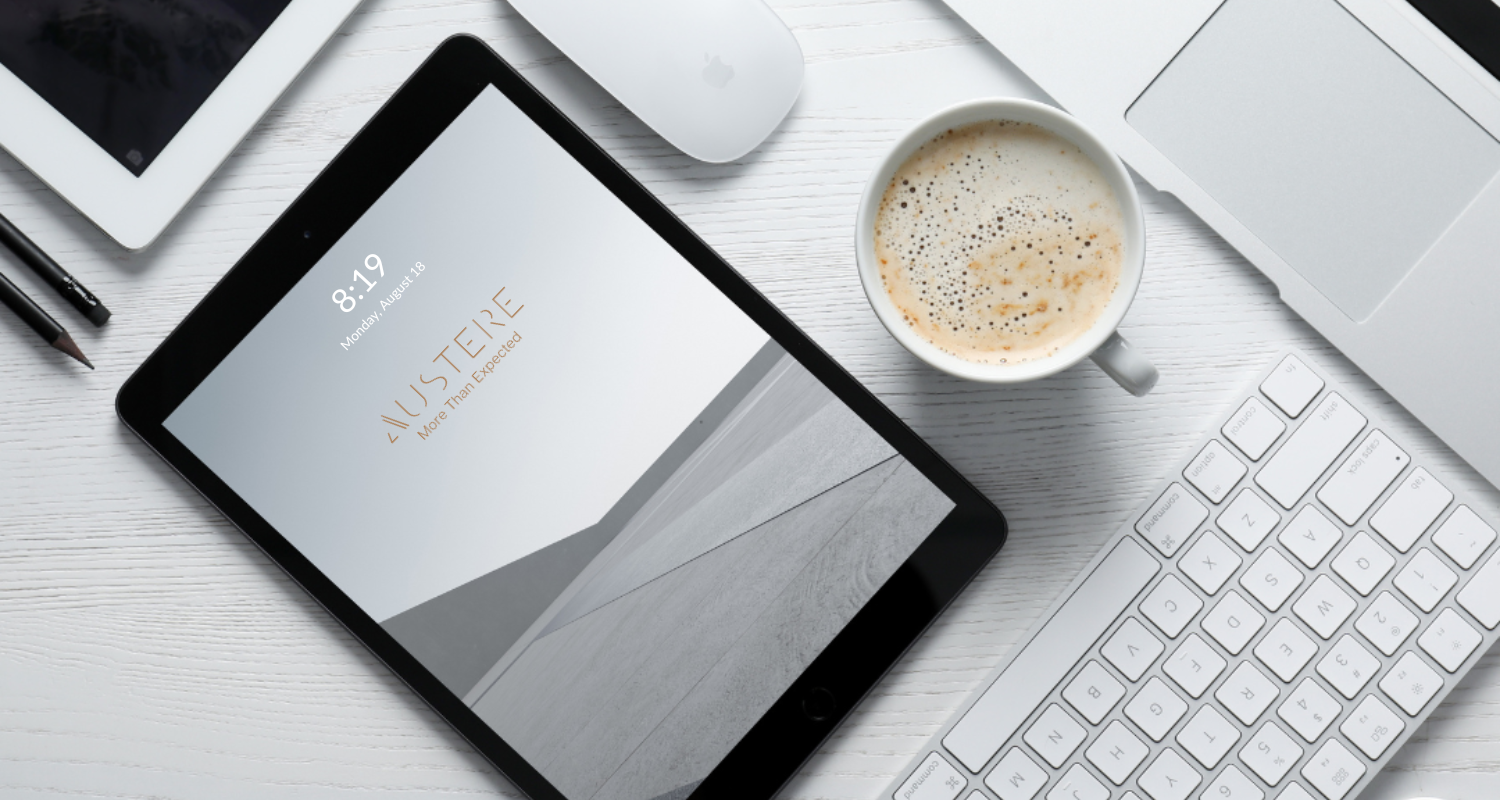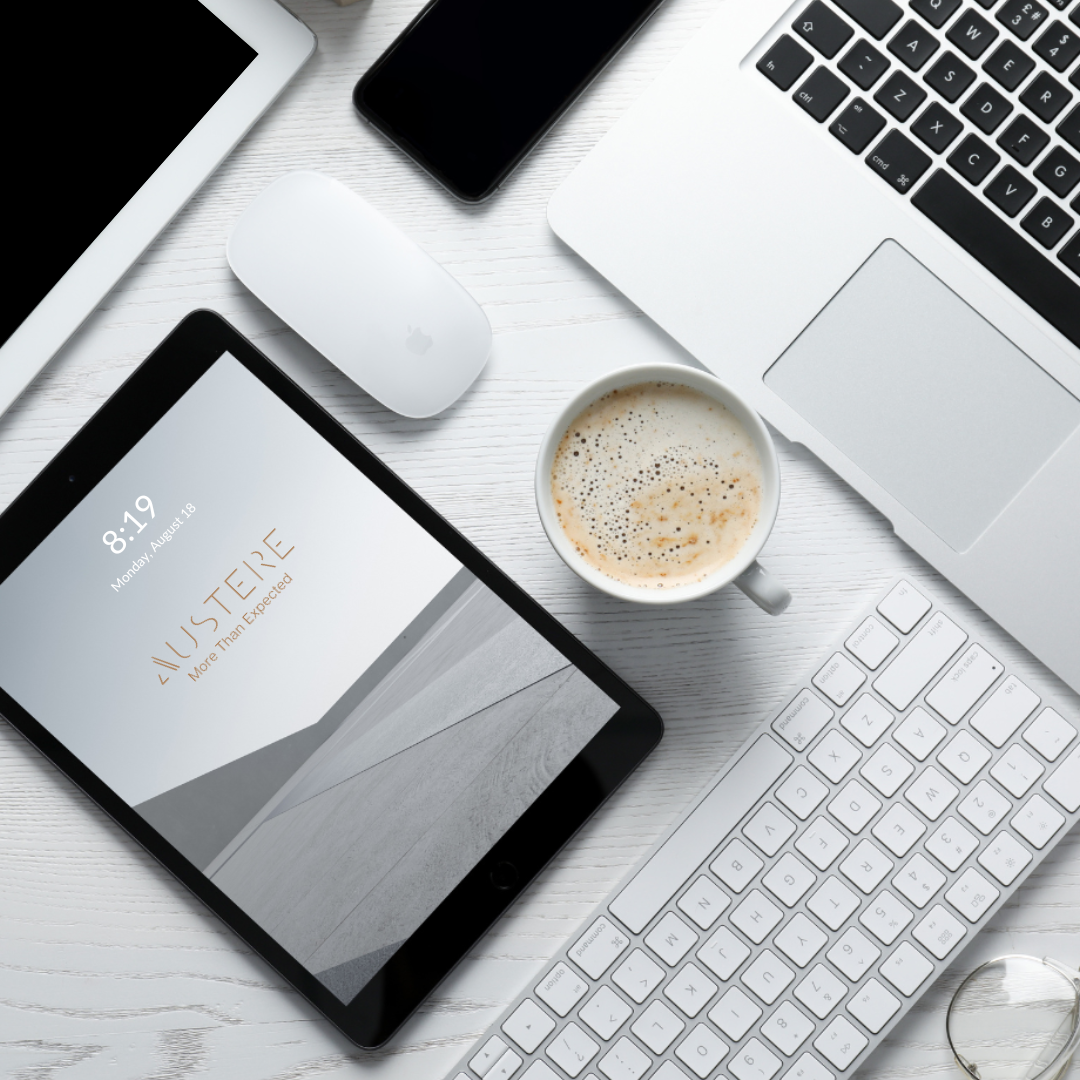 More than expected. always.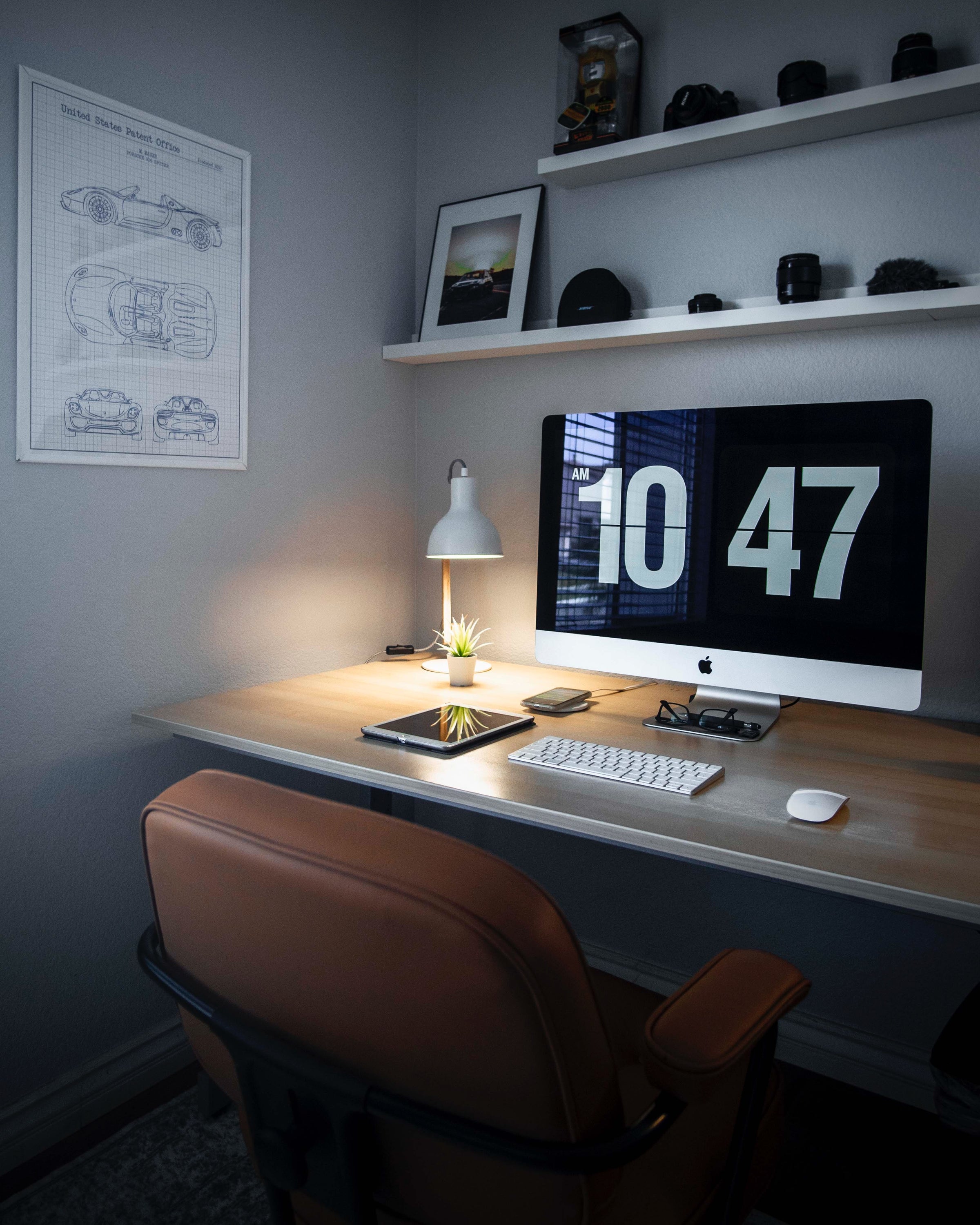 design and function collide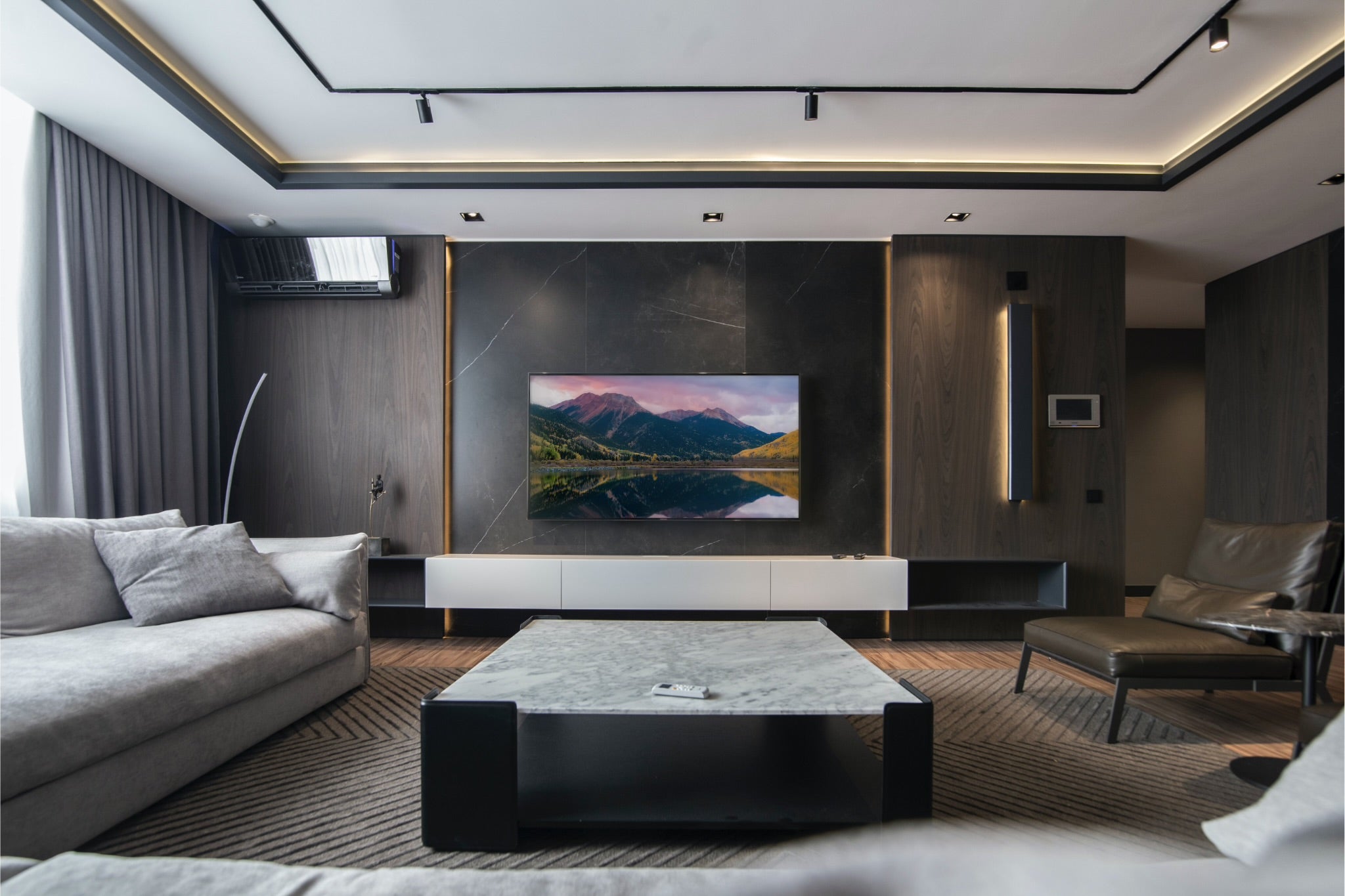 Elevate Your
Home Theater
BRING AUDIO & VISUALS TO LIFE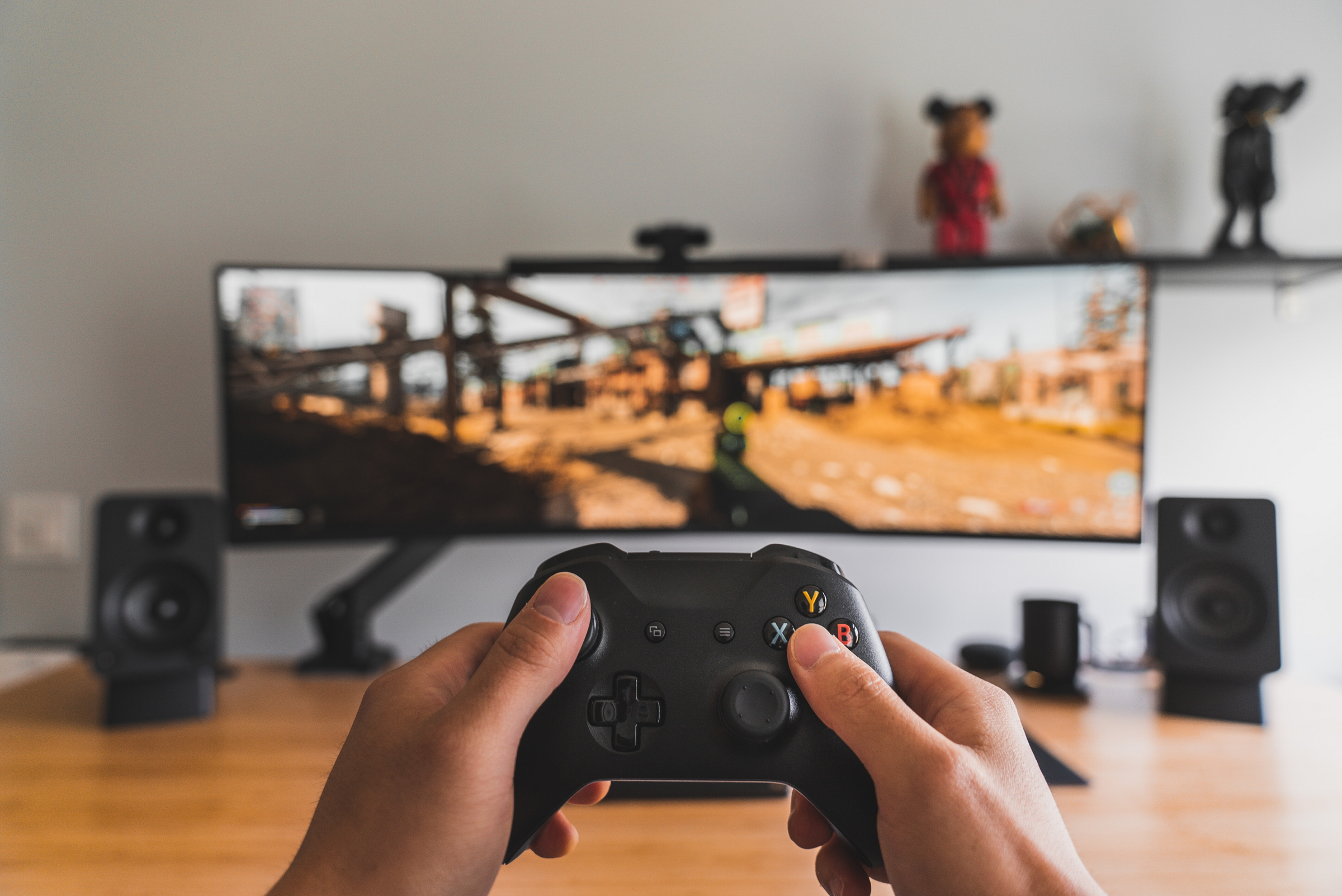 Beyond the Charge
Austere Power takes surge protection to another level with an industry-leading Joules rating, exceptional safety features, and advanced power filtering.
For a product that's More Than Expected, we combine diverse charging capabilities with stylish and practical design to maximize functionality, no matter where in your home.
Future Ready Tech
Austere 4K & 8K HDMI cables are held to the highest specifications to maximize the performance of your investment.
Our HDMI cables are the ideal accessory upgrade to accommodate HD displays, 8K TVs, and the various devices that interface with them, including Apple TV, Roku, and gaming consoles like PlayStation and Xbox.
Designed To Be Kind
We use a gentle blend of cleaning ingredients to produce an anti-bacterial, allergen-free screen cleaner that eradicates germs, eliminates static build-up, and prevents screen streaks and fingerprints.
Austere products naturally coexist as part of an entire home ecosystem. Always. 

level up
The Competitive Edge You Need
Gaming is not a phase; it's a lifestyle – one that demands top-notch accessories and peak performance, always.
Shop Gaming Accessories
See the difference?
Upgrade to a certified HDMI cable to unlock the true potential of your devices.
Austere HDMI Cable
Non Austere HDMI Cable


Women-Owned and Designed in the USA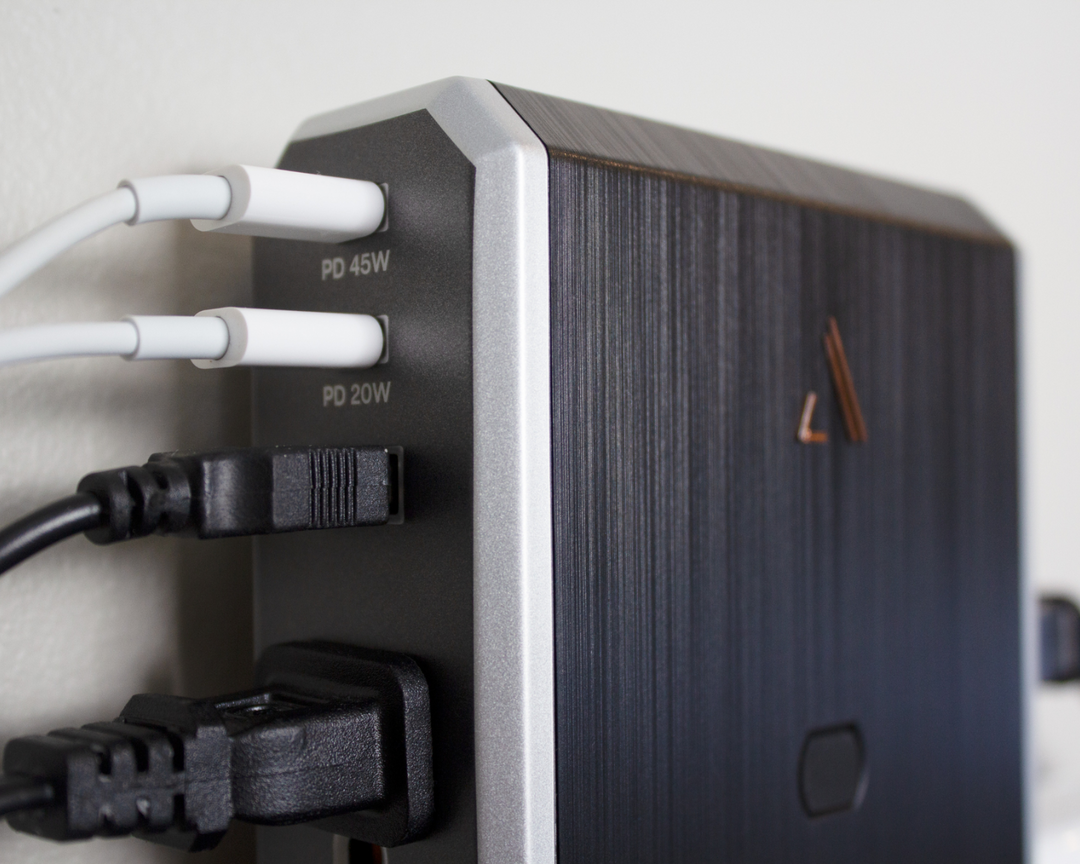 Technologically Superior
We are passionate about creating exceptional products that perform and look spectacular. All products are designed with today's most advanced technologies to maximize the entertainment experience.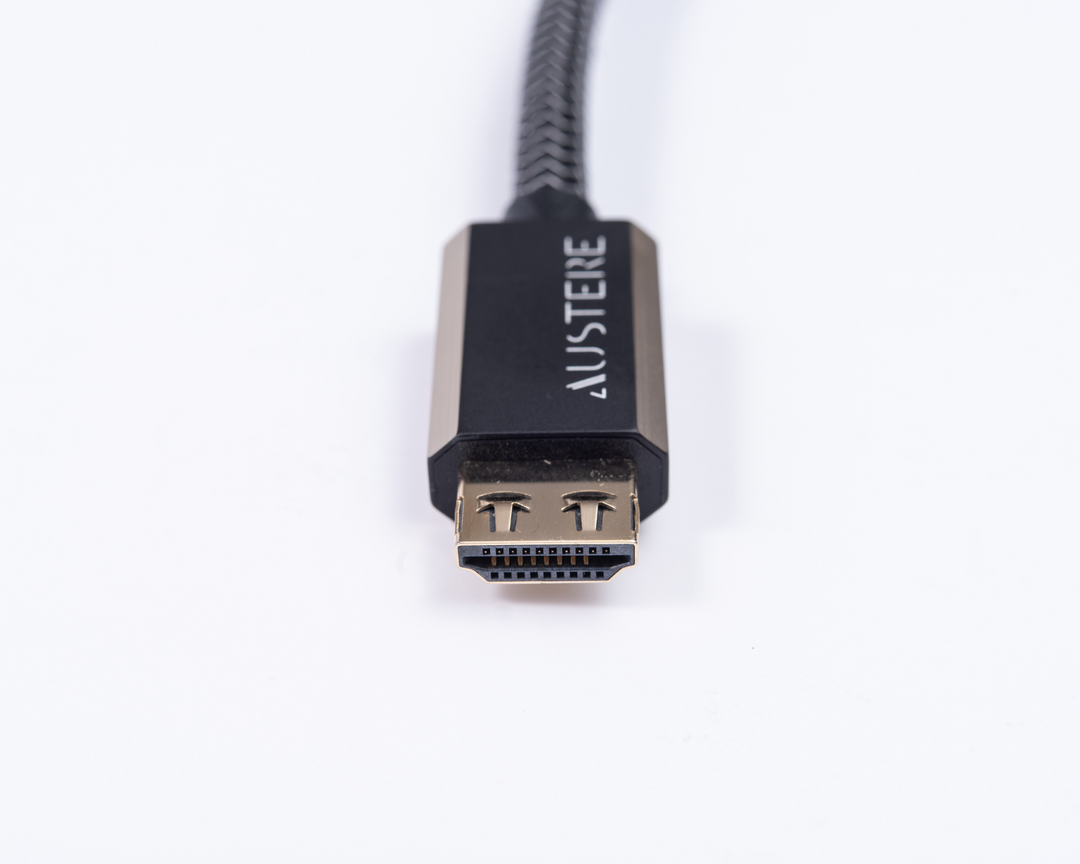 aDesign Sets Us Apart
Our aDesign philosophy begins with a passion to create products with purpose and style. It's a commitment to creating products that are designed with intent, from superior materials.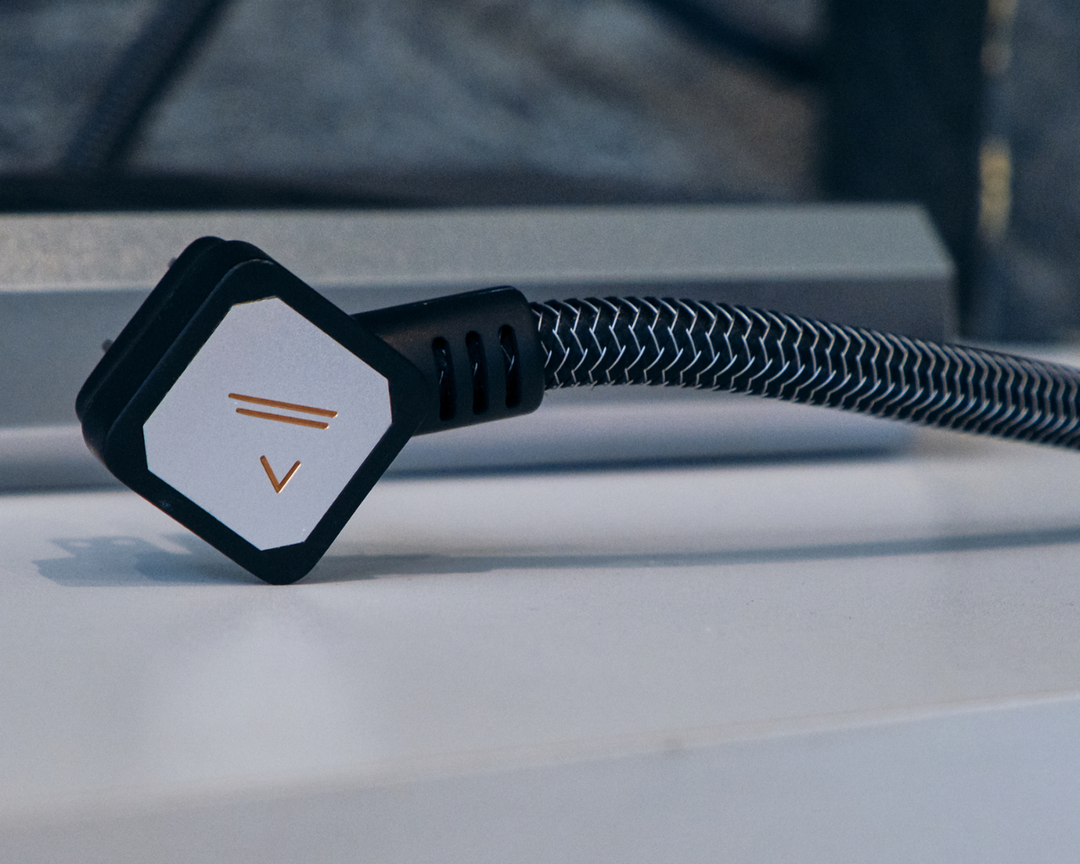 We Stand Behind Our Products
We believe in our products so much that they're backed by a lifetime promise never to break and never fail, ensuring Austere performs to your expectations. Always.
Don't Take Our Word For It:
★★★★★

Great and fast HDMI cable. Smooth connection from
my Xbox one to my 8K TV. Highly recommend.
★★★★★

This is what a surge suppressor might look like if it were designed by Apple.
★★★★★

Does a great job cleaning all my devices and leaving them protected. I use it on my phone, tablet, computer screens, and even keyboard.
★★★★★

I purchased this product to protect a new large-screen TV... it also filters line noise so we get a better picture... even better, it plugs into a standard outlet and has multiple outlets. No cord.
★★★★★

Wow, these are great! These are solidly built,
very easy to install, and give you a reliable connection.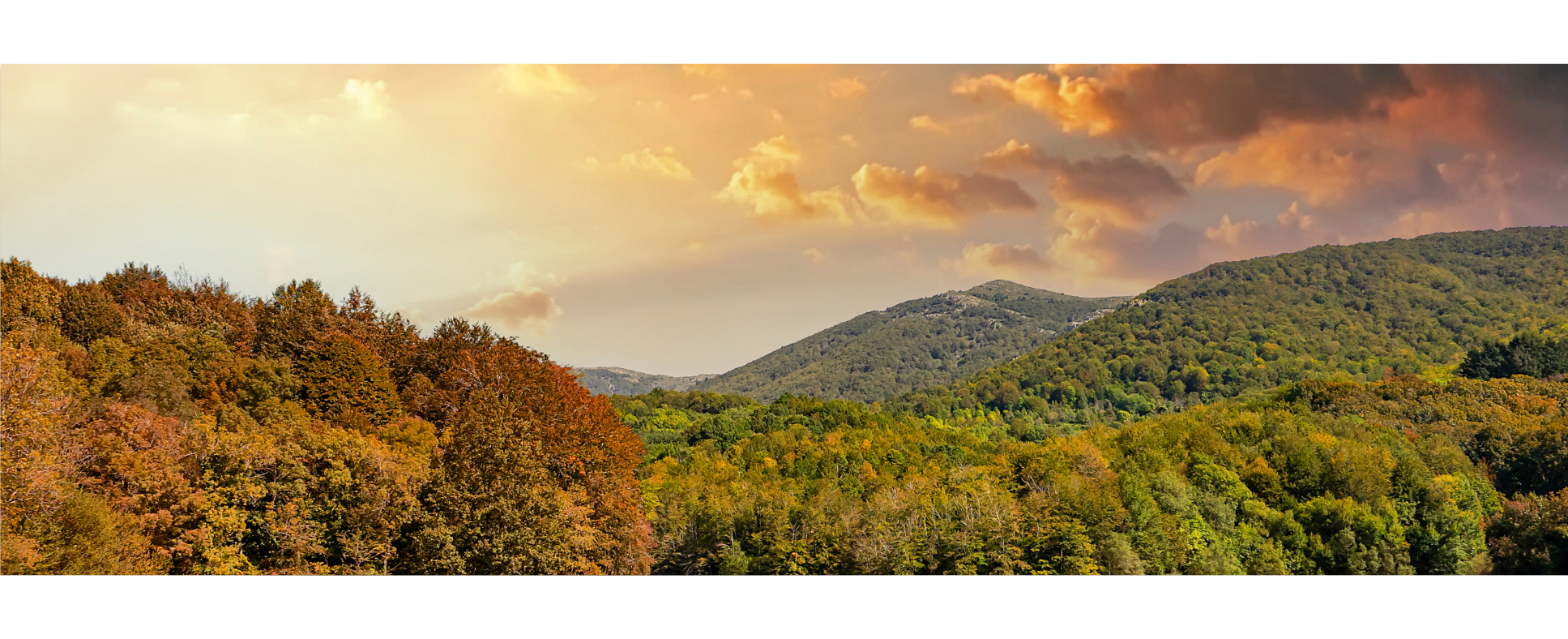 pushing sustainability
In The CE Industry
At Austere it is a priority for us to minimize environmental impact, maximize value for our customers, and work toward leading the industry to a more sustainable future.
Learn more